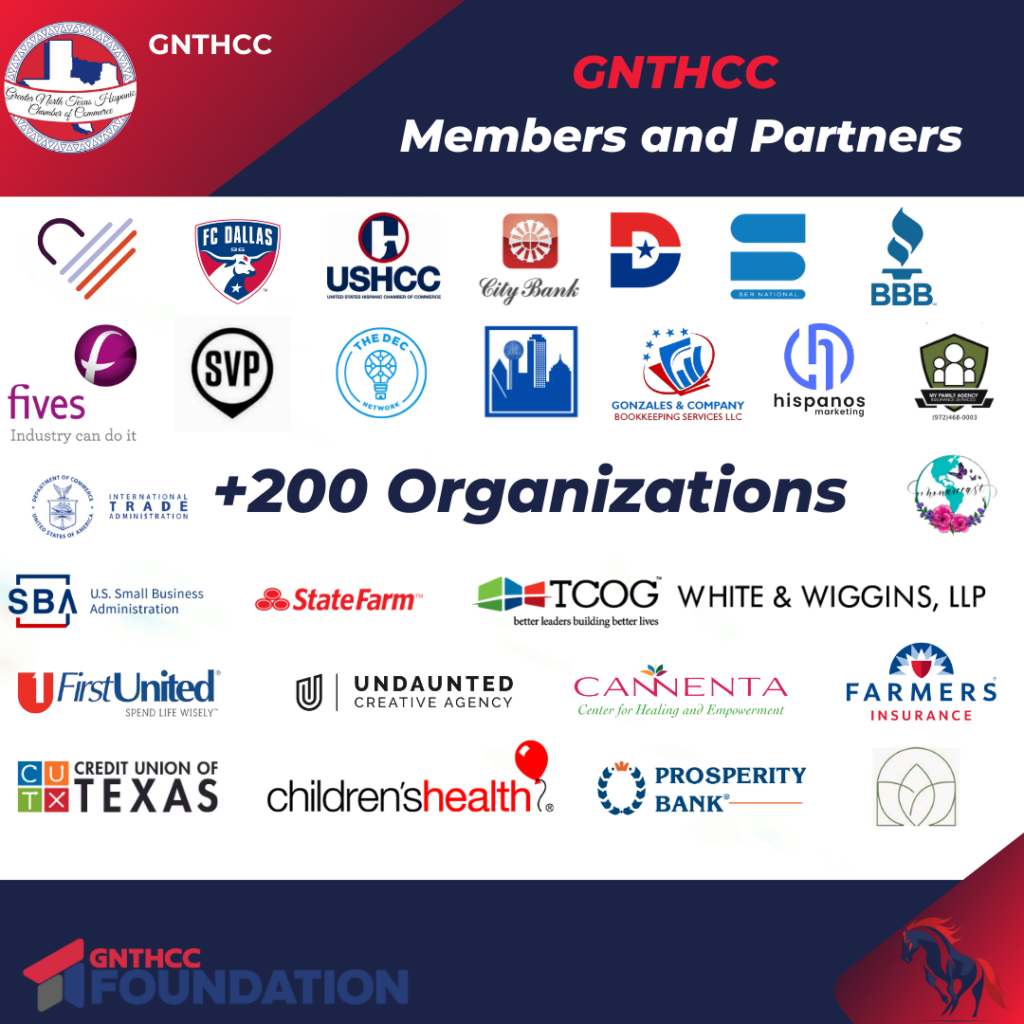 Your Network is your Networth
North Texas Hispanic Entrepreneurs is a Facebook group with thousands of business owners. Find more networking opportunities, advertise your business, reach out to people to build your network, and get updates on Chamber updates on events in your community. 
Authenticity matters
Only genuine businesses are allowed. No posts about bitcoin or crypto. No MLM allowed.


Stay on topic
Posting irrelevant links without permission from an admin. These are considered SPAM intended to deceive people. You will be blocked from the group if any of these are posted.
3. Transaction liability.
Admin is not responsible for transactions done by members from this group. We do not endorse any specific member products or services. Any transactions you enter into directly with any member is your own responsibility.
Be smart.
Practice due diligence and beware of dealing with and sending money to anyone online that you have not met face to face.
Be kind.
No name shaming anyone. If you have an issue with anybody, this must be dealt with privately between you both.
Keep it positive.
No rude, defamatory or negative posts. You will be blocked from the group without warning. We want to keep this community open and safe for all genuine businesses, entrepreneurs, founders and investors.