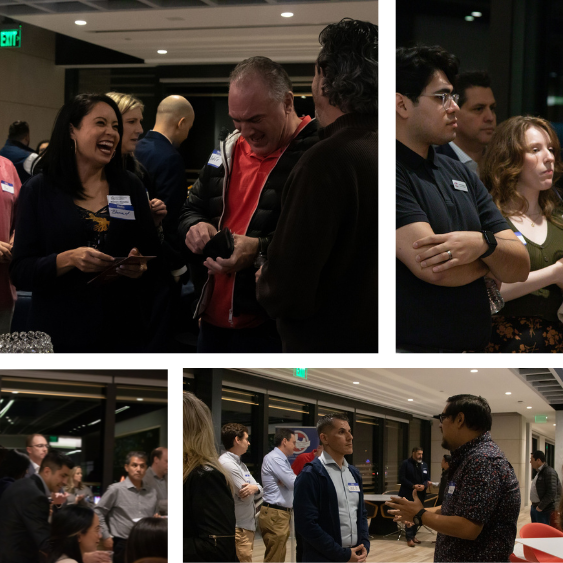 Connect & Learn: Attend Our Upcoming Events & Webinars.
Check out our exciting chamber events! Stay up-to-date with our latest happenings by following us on Eventbrite. You'll receive event notifications and have instant access to register. Don't miss out on valuable networking and learning opportunities.
Join us today! Visit our website for more information.