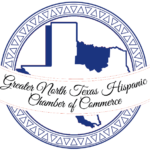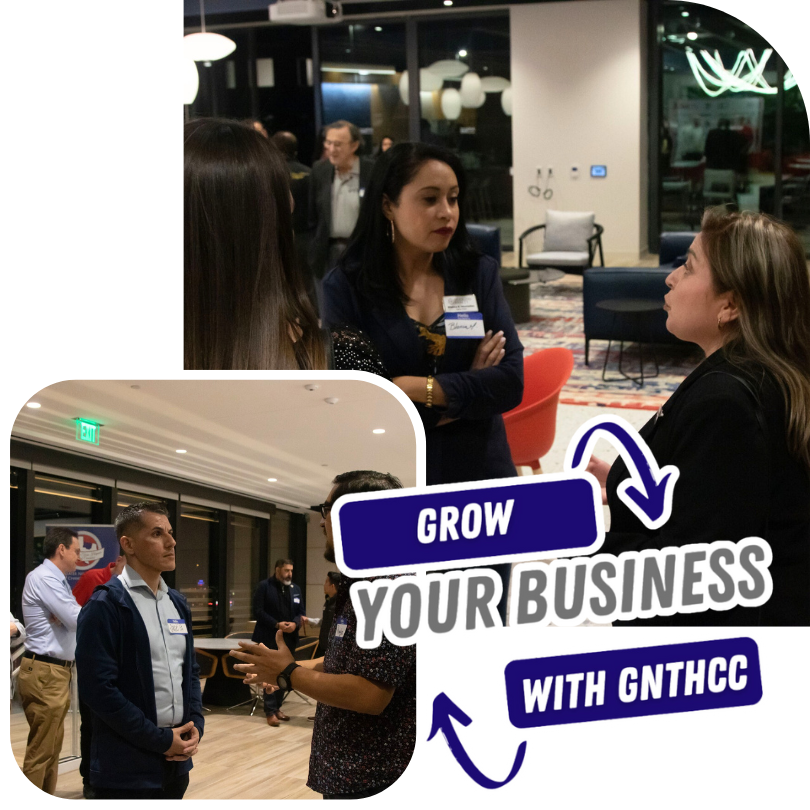 Our mission at GNTHCC is to connect businesses and create a supportive community while fostering cultural awareness and providing opportunities for growth. 
Developing Hispanic business owners to build generational wealth.
A Hispanic Chamber of Commerce can be a valuable solution to the challenges highlighted by these statistics through a combination of initiatives and tailored programs: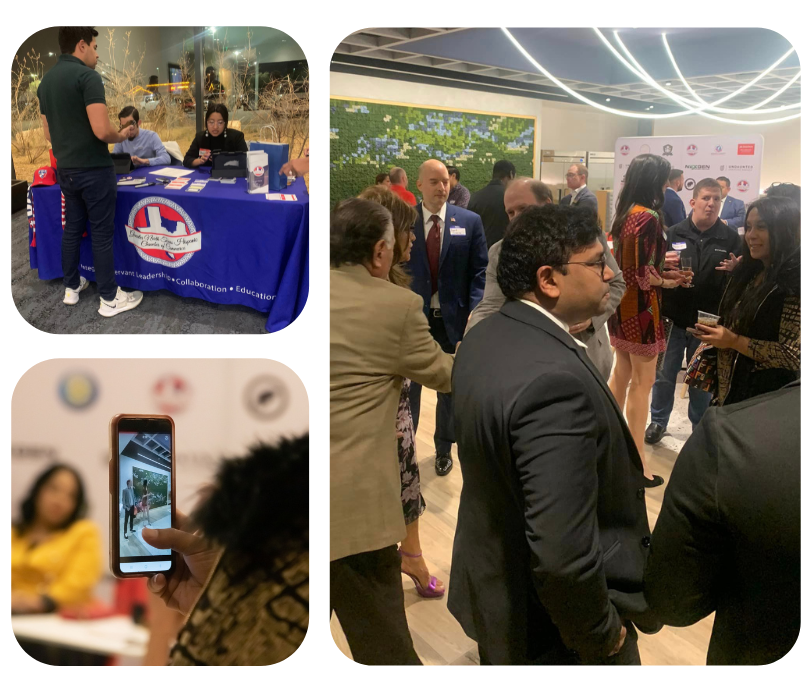 Connect & Learn: Attend Our Upcoming Events & Webinars.
Check out our exciting chamber events! Stay up-to-date with our latest happenings by following us on Eventbrite. You'll receive event notifications and have instant access to register. Don't miss out on valuable networking and learning opportunities.
Join us today! Visit our website for more information.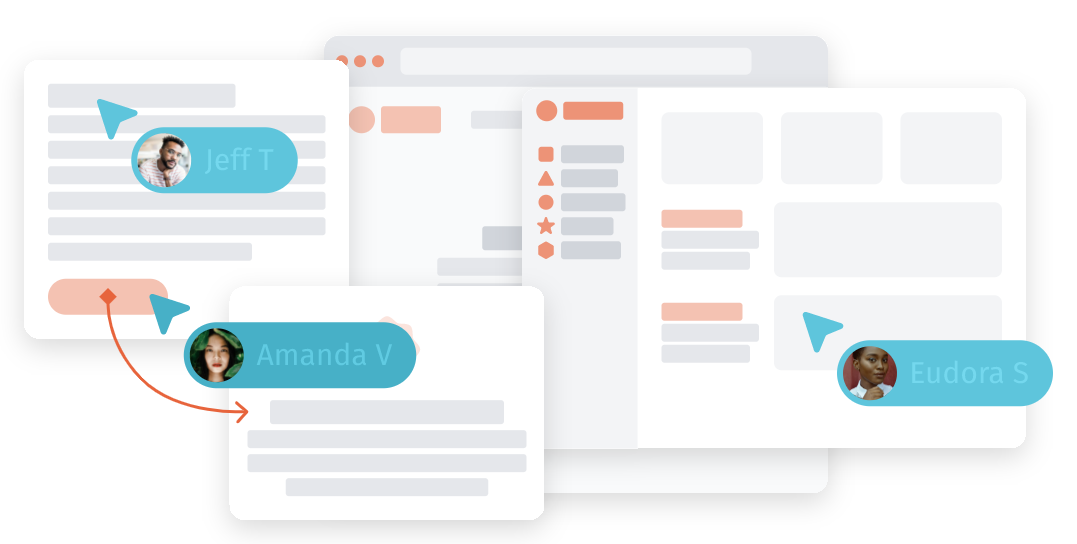 Listing your business on our online chamber directory can provide numerous benefits such as credibility, increased online presence, and networking opportunities. Take advantage of this opportunity and list your business on our directory today. 
If you would like to find a member or business please use the search tool below.
The Greater North Texas Hispanic Chamber Of Commerce is a membership driven organization comprised of small businesses, corporate representatives, community leaders, and members from various professions. Our geographical sphere of influence includes all North Texas counties including those in Dallas-Fort Worth