GNTHCC 501(c)(3) Foundation Mission
The GNTHCC Foundation's mission is to empower and uplift the Hispanic community by fostering economic growth through the provision of grants, scholarships, certifications, and leadership development programs. We strive to create a thriving and inclusive business environment where Hispanic entrepreneurs and professionals can succeed, contribute to their communities, and reach their full potential.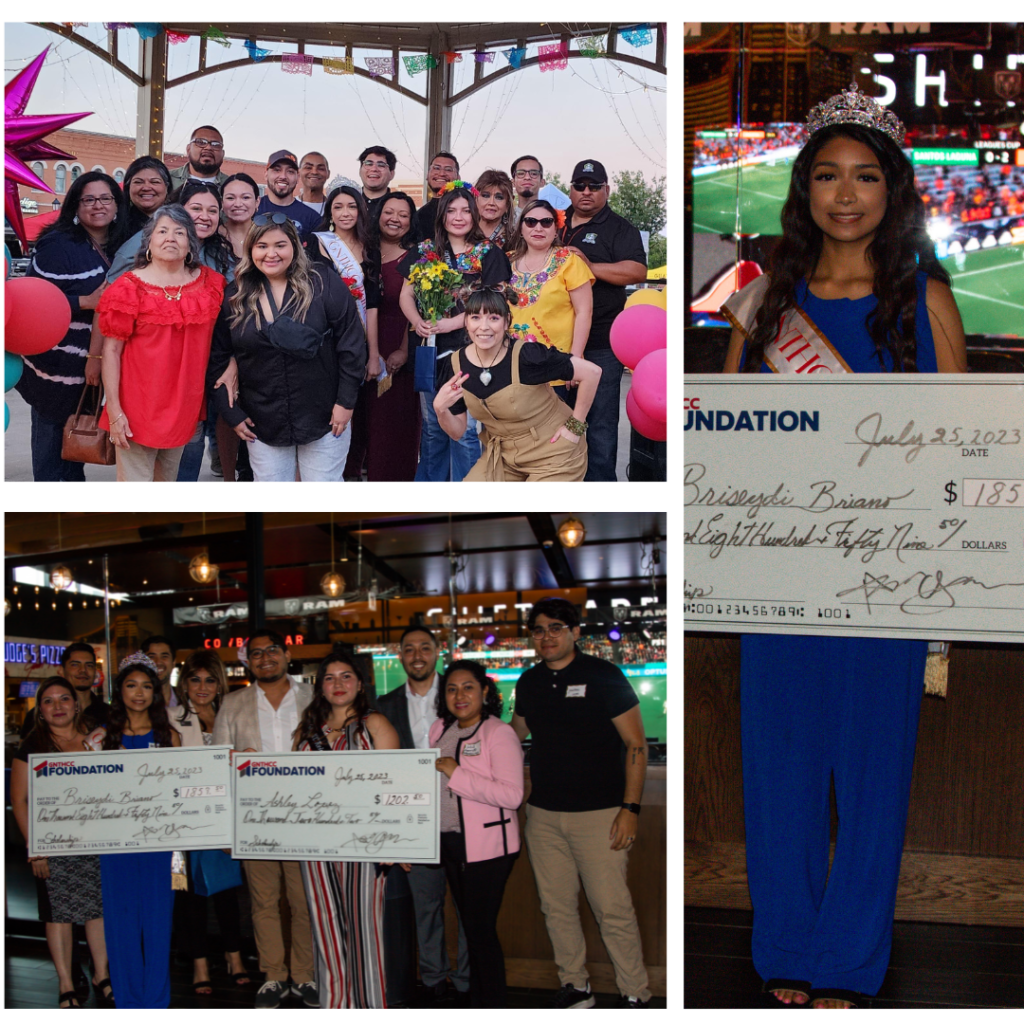 Join Us in Making a Difference: Fundraise and get a Scholarship
Attention all young professionals! Do you have a creative spirit and a passion for giving back to your community? Then we have the perfect opportunity for you. Introducing "La Reina & Rey GNTHCC," a fundraising program that challenges young professionals to use their creativity to gather donations for our GNTHCC Annual 5 de Mayo event. Not only will you be raising money for a good cause, but you'll also be competing to be crowned La Reina or Rey of the GNTHCC. And the best part? 50% of the proceeds will go towards a scholarship for the school of your choice. By participating in this program, you'll not only be showcasing your leadership skills but also making a difference in the lives of students in your community. The Greater North Texas Hispanic Chamber of Commerce is committed to supporting education and the next generation of leaders, and we need your help to make that happen. So what are you waiting for? Gather your friends, get creative, and start raising donations for La Reina & Rey GNTHCC today. Together, we can make a difference and support education in our community.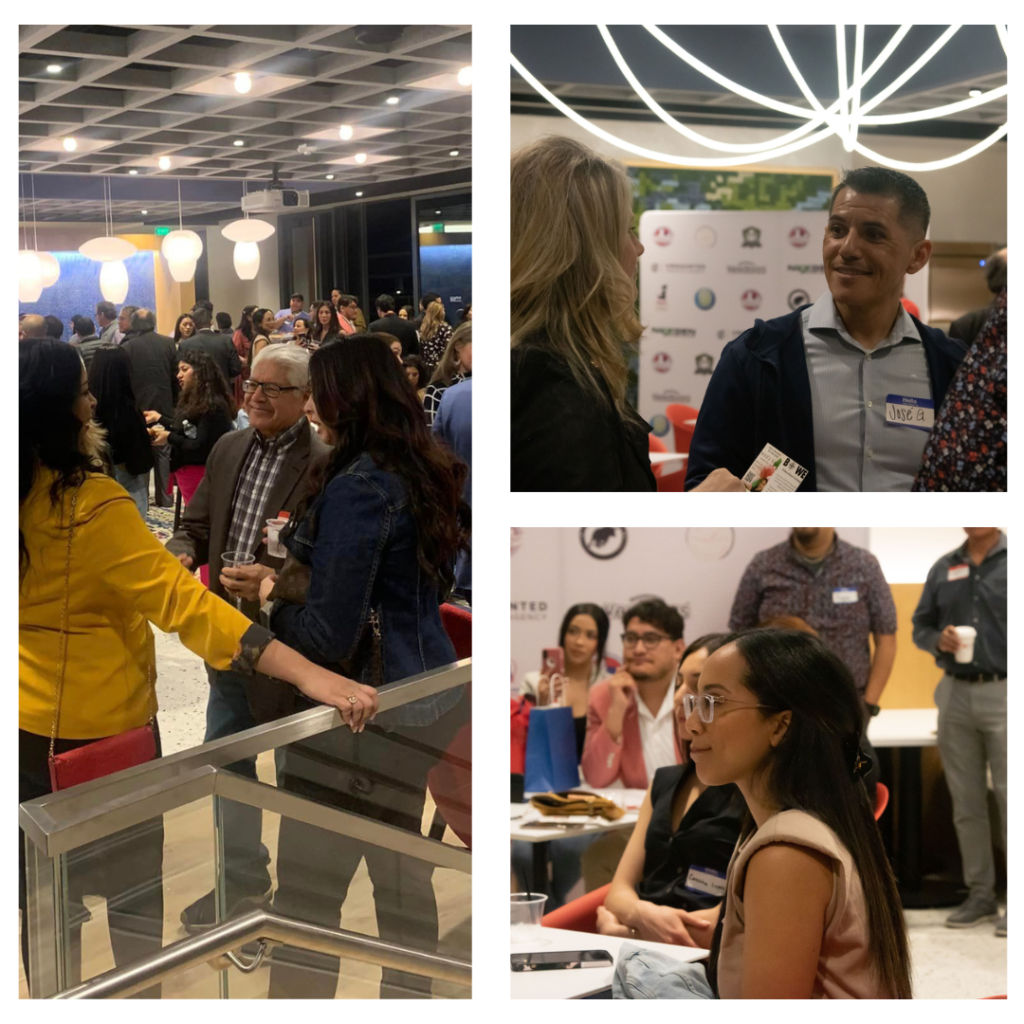 Join Us in Making a Difference: Embrace Volunteer Opportunities at
At G.N.T.H.C.C., we take immense pride in cultivating an environment that nourishes the potential of every individual. We believe in the power of unity, collaboration, and shared visions. As a tightly-knit community, we understand that it takes the collective effort of passionate individuals like you to bring about positive change.
Our organization is committed to empowering the Hispanic community, and volunteering with us presents an excellent opportunity for you to give back and enrich the lives of those around you. By joining our volunteer programs, you can actively participate in a wide range of activities that make a tangible difference.