The GNTHCC Foundation's mission is to empower and uplift the Hispanic community by fostering economic growth through the provision of grants, scholarships, certifications, and leadership development programs. We strive to create a thriving and inclusive business environment where Hispanic entrepreneurs and professionals can succeed, contribute to their communities, and reach their full potential.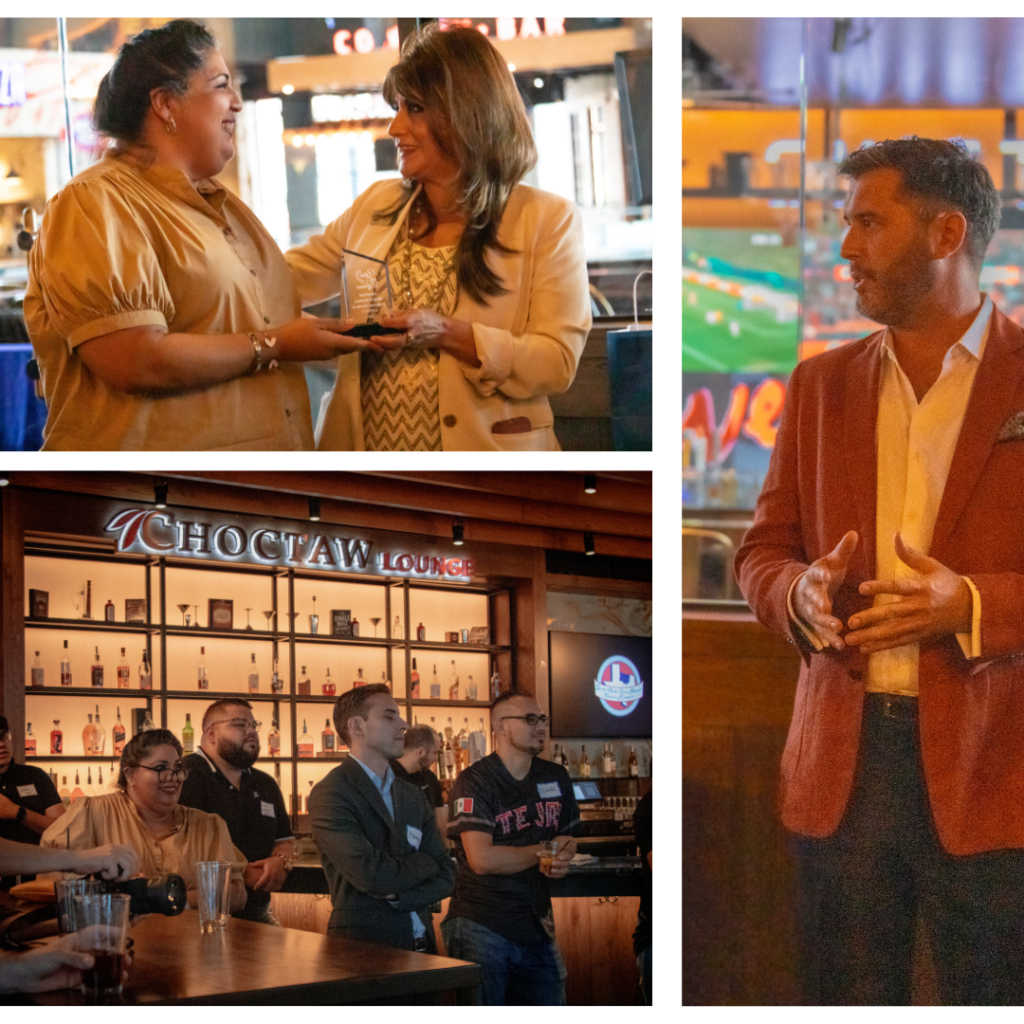 Join Us in Making a Difference: Contribute to Mentorship Opportunities
In today's dynamic business landscape, mentorship stands as a cornerstone for budding entrepreneurs. However, the disparity in mentorship opportunities for Latino business owners is a pressing concern. Join the Greater North Texas Hispanic Chamber of Commerce (GNTHCC) in our mission to bridge this gap and extend mentorship to aspiring young entrepreneurs. Together, we can foster equal opportunities, drive community transformation, and fuel a thriving economy. Be a part of breaking barriers and catalyzing change. By joining us, you'll gain access to a robust network, empower emerging talents through mentorship, and unlock the potential of the Education GNTHCC program for comprehensive professional development. Join now and shape the future landscape of Latino entrepreneurship!