GNTHCC 501(c)(3) Foundation Mission
The GNTHCC Foundation's mission is to empower and uplift the Hispanic community by fostering economic growth through the provision of grants, scholarships, certifications, and leadership development programs. We strive to create a thriving and inclusive business environment where Hispanic entrepreneurs and professionals can succeed, contribute to their communities, and reach their full potential.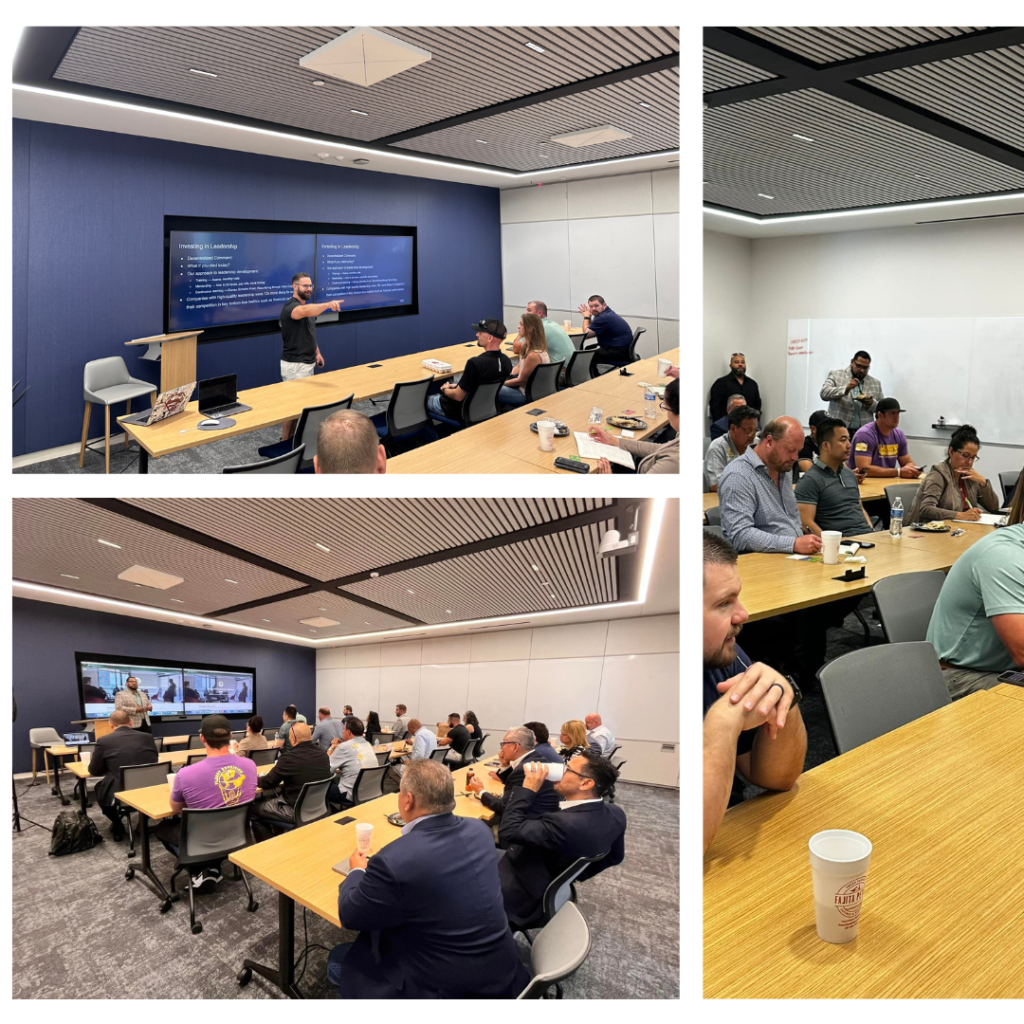 Help us develop business leaders: Prepare to Pitch
Calling all GNTHCC Members! Are you ready to dive headfirst into an exhilarating pitch competition that can transform your business? Don't miss out on this opportunity to discover the power of "¡Adelante!" and how it can supercharge your entrepreneurial journey.
Here's what you need to know:
 Make Your Pitch: Present your innovative business idea or venture to a panel of venture capitalists, seasoned entrepreneurs, and industry experts. Receive valuable feedback and insights that can propel your business to new heights.
 Expand Your Network: Connect with a vibrant community of like-minded entrepreneurs, forge powerful connections, and unlock potential collaborations that can fuel your business growth and success.
 Access Supportive Resources: Engage with organizations offering essential support, mentorship, and tailored resources to meet your business needs. Discover invaluable opportunities for partnerships and receive expert guidance on your entrepreneurial journey.
 Attract Venture Capital: Capture the attention of venture capitalists actively seeking investment opportunities. Showcase your potential and secure potential funding to bring your business dreams to life.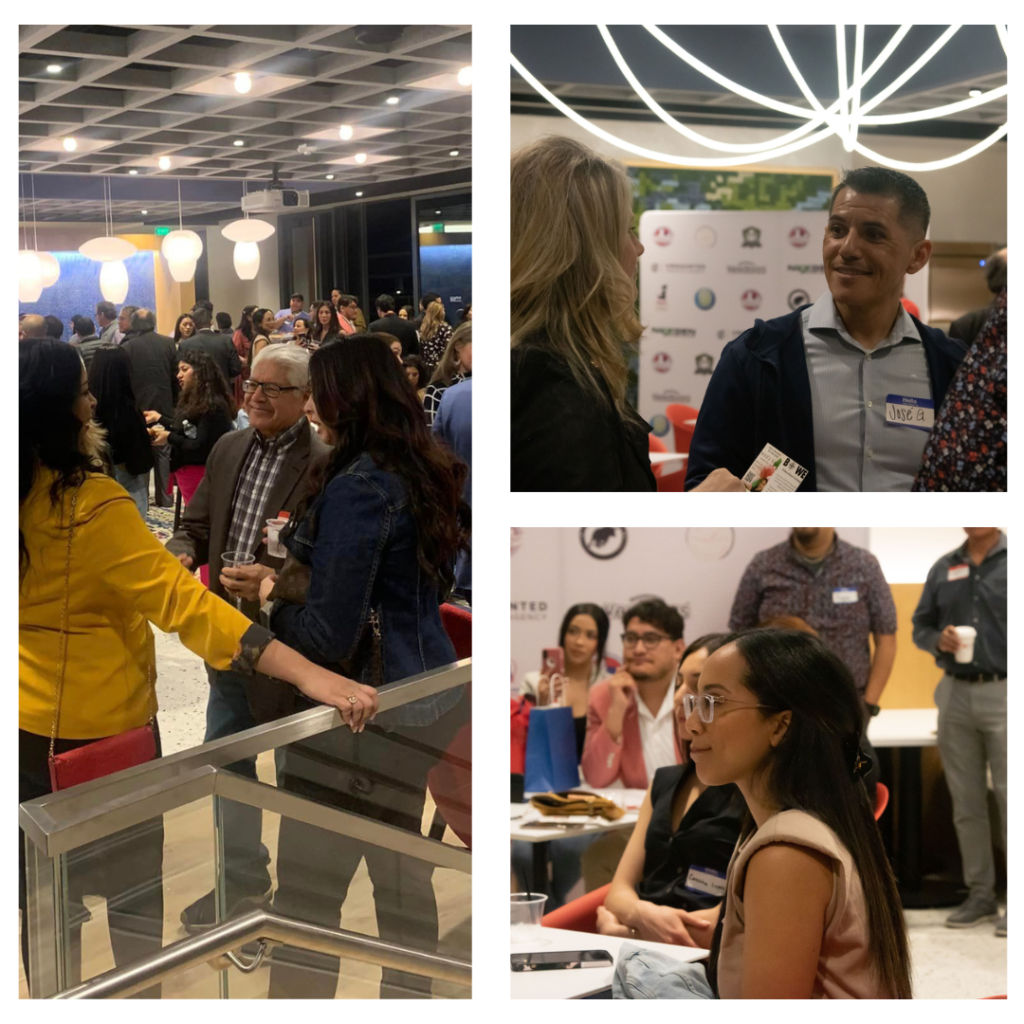 Join Us in Making a Difference: Embrace Volunteer Opportunities at
At G.N.T.H.C.C., we take immense pride in cultivating an environment that nourishes the potential of every individual. We believe in the power of unity, collaboration, and shared visions. As a tightly-knit community, we understand that it takes the collective effort of passionate individuals like you to bring about positive change.
Our organization is committed to empowering the Hispanic community, and volunteering with us presents an excellent opportunity for you to give back and enrich the lives of those around you. By joining our volunteer programs, you can actively participate in a wide range of activities that make a tangible difference.